Brown's books has been on the Hastings streets for almost 18 years. During the time, the business went for quite a ride, from booming with mailing and shipping to busting with the internet. By creating a online store and a online database, Roger, the store owner has kept the store running. His love for books and personal relationship with the book store has surpassed his pursue of a more wealthy life as a salesman, but what do life means without doing what you love?
Store locates on 3740 Hastings St. Burnaby, British Columbia, Canada.
Say Hi to Roger if you got a chance to visit!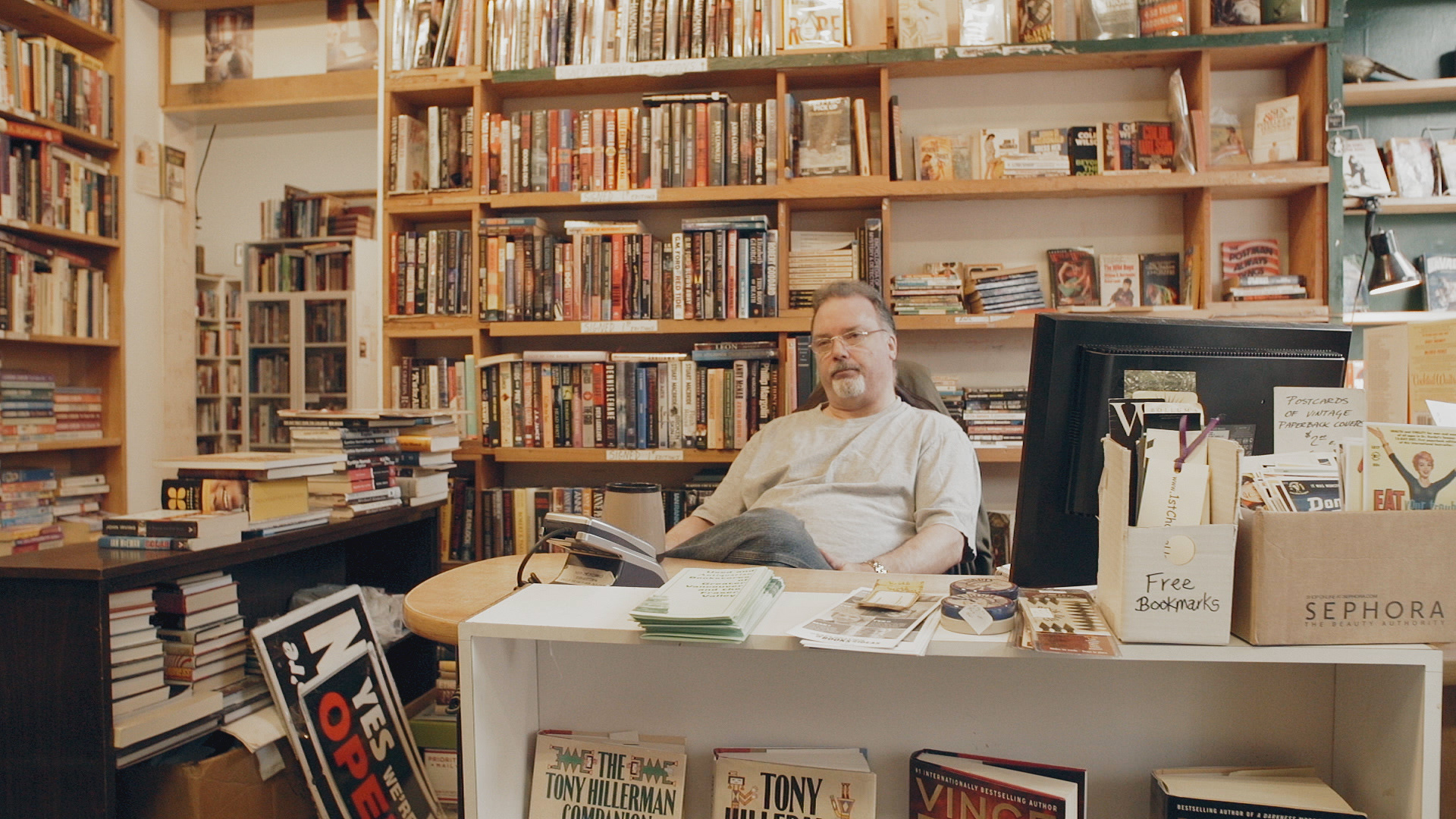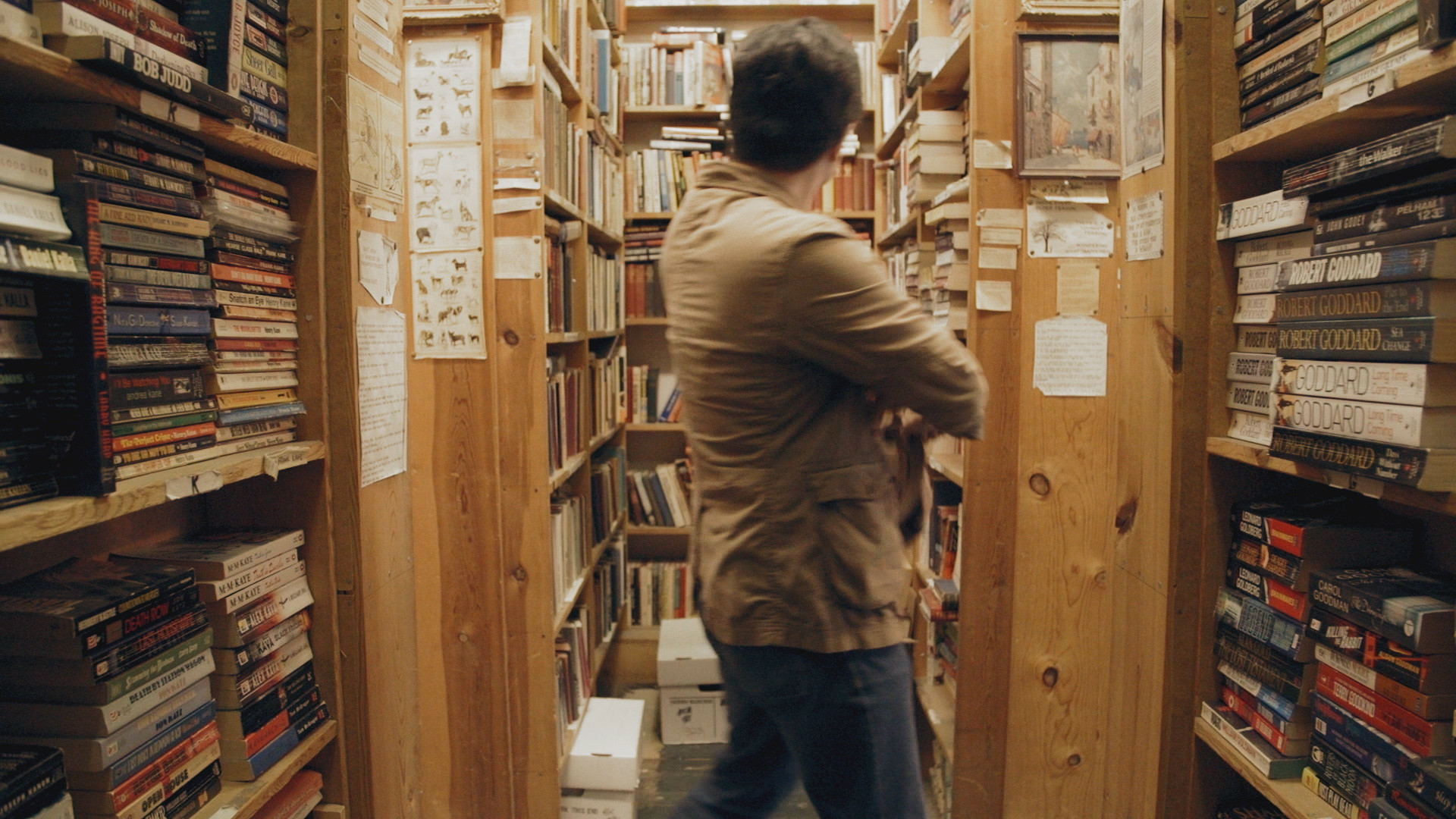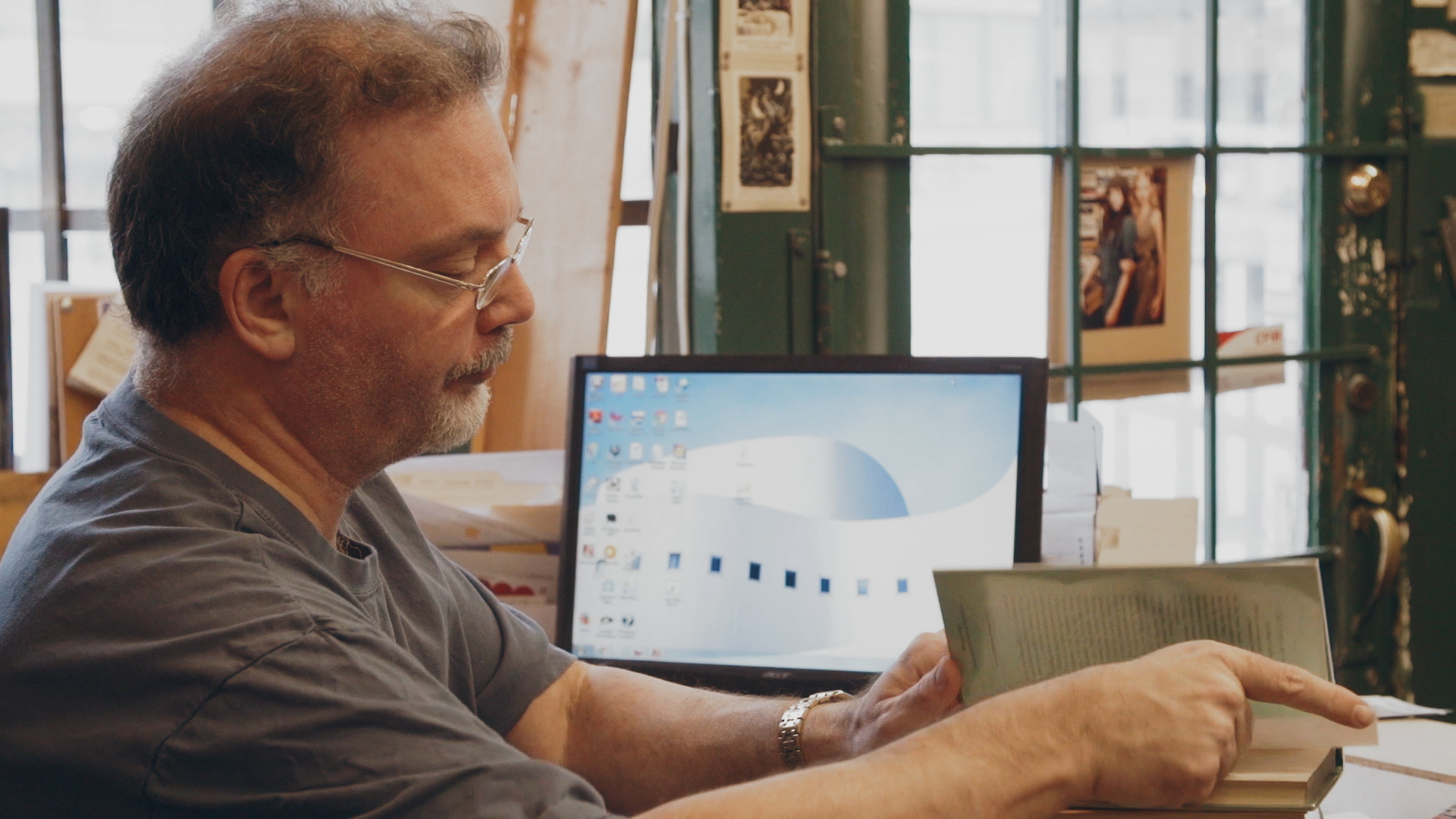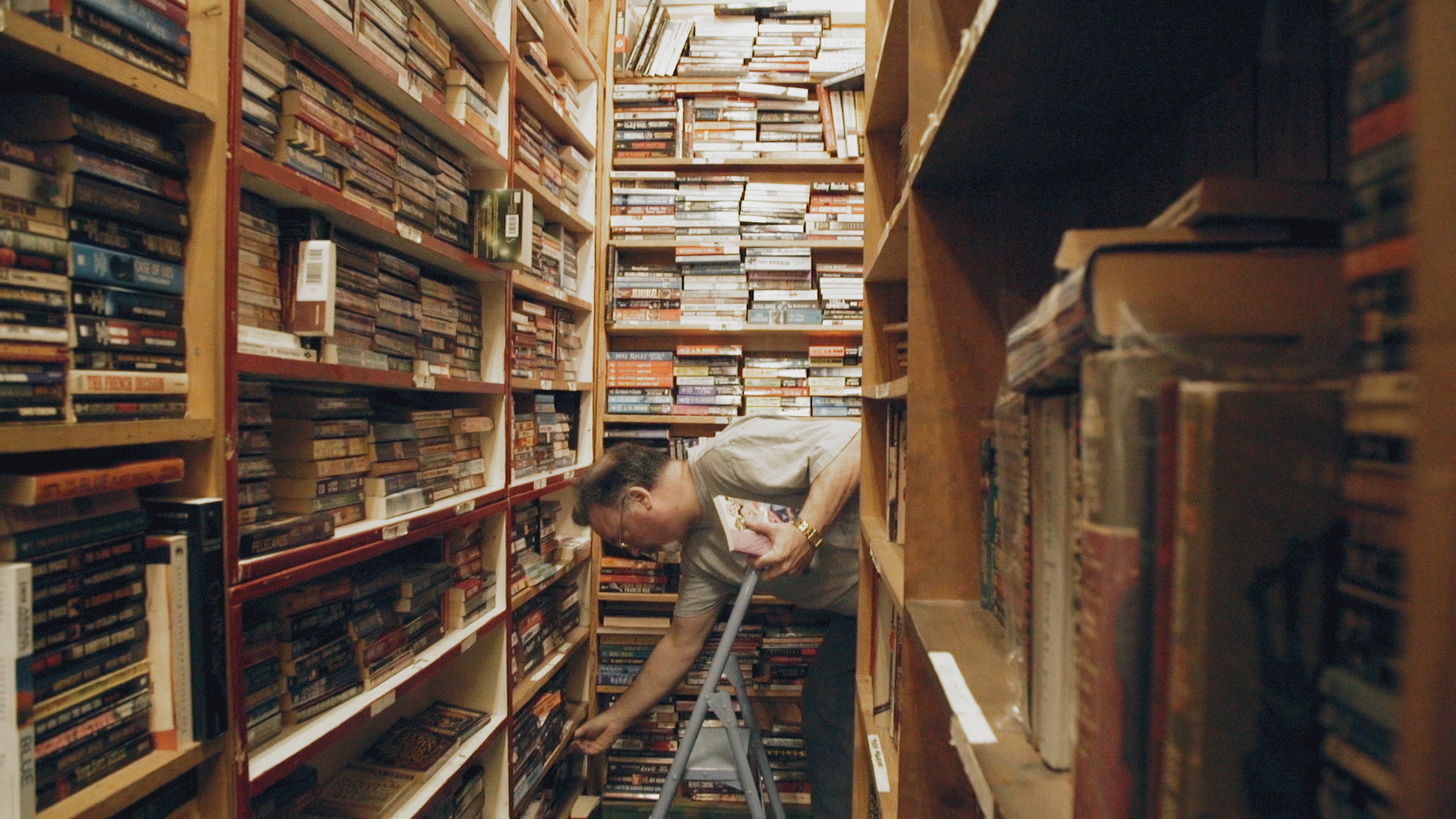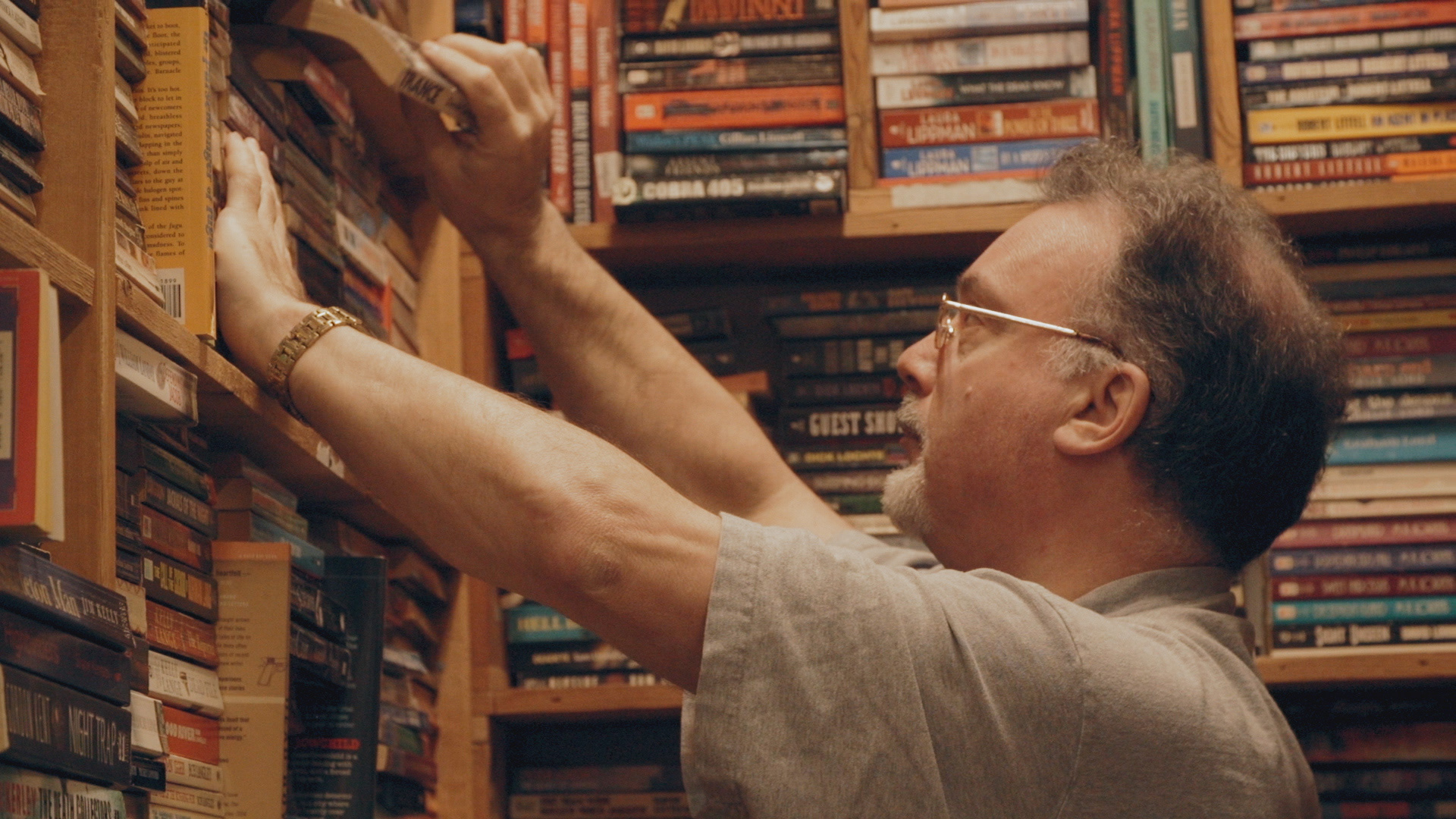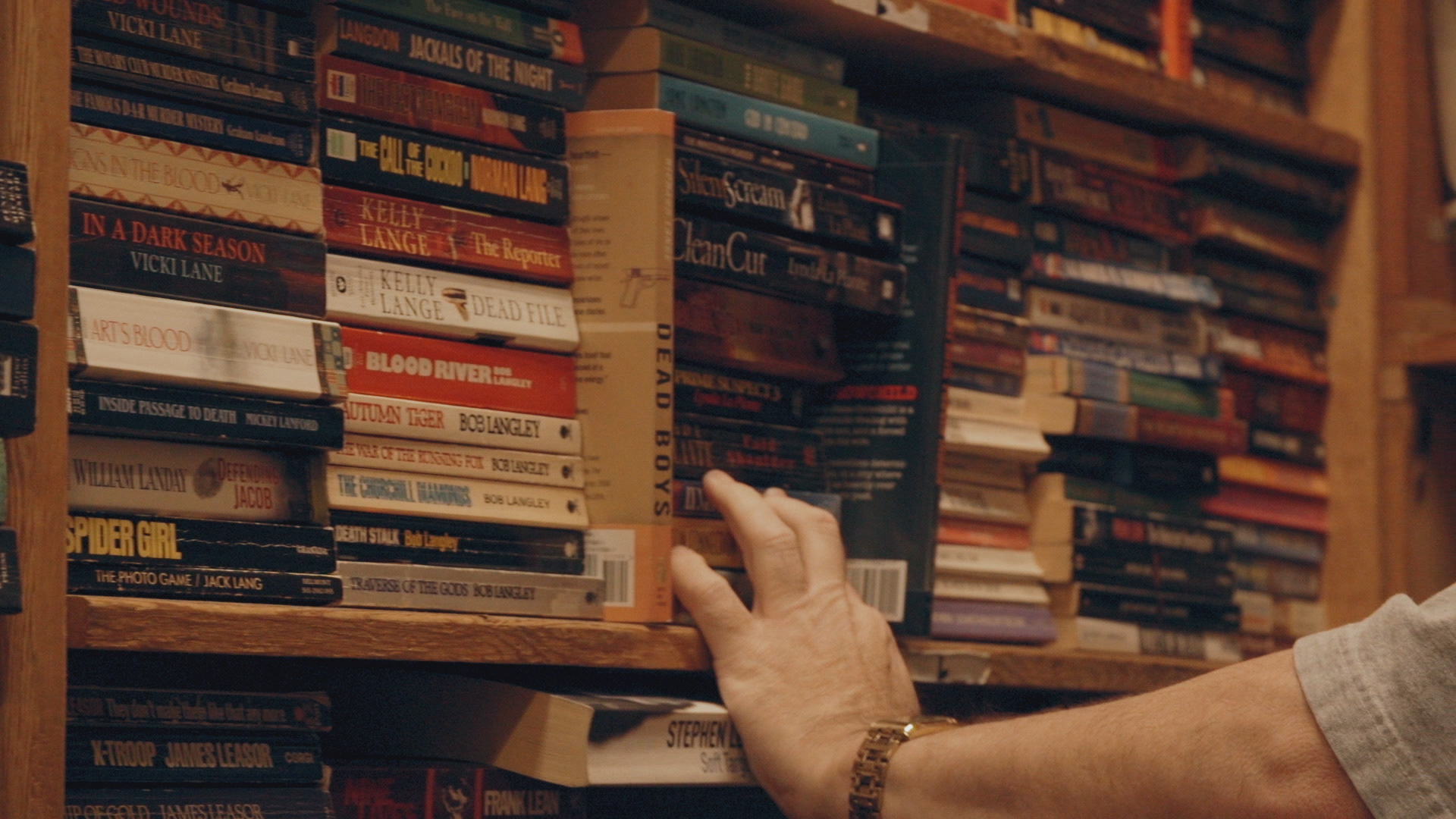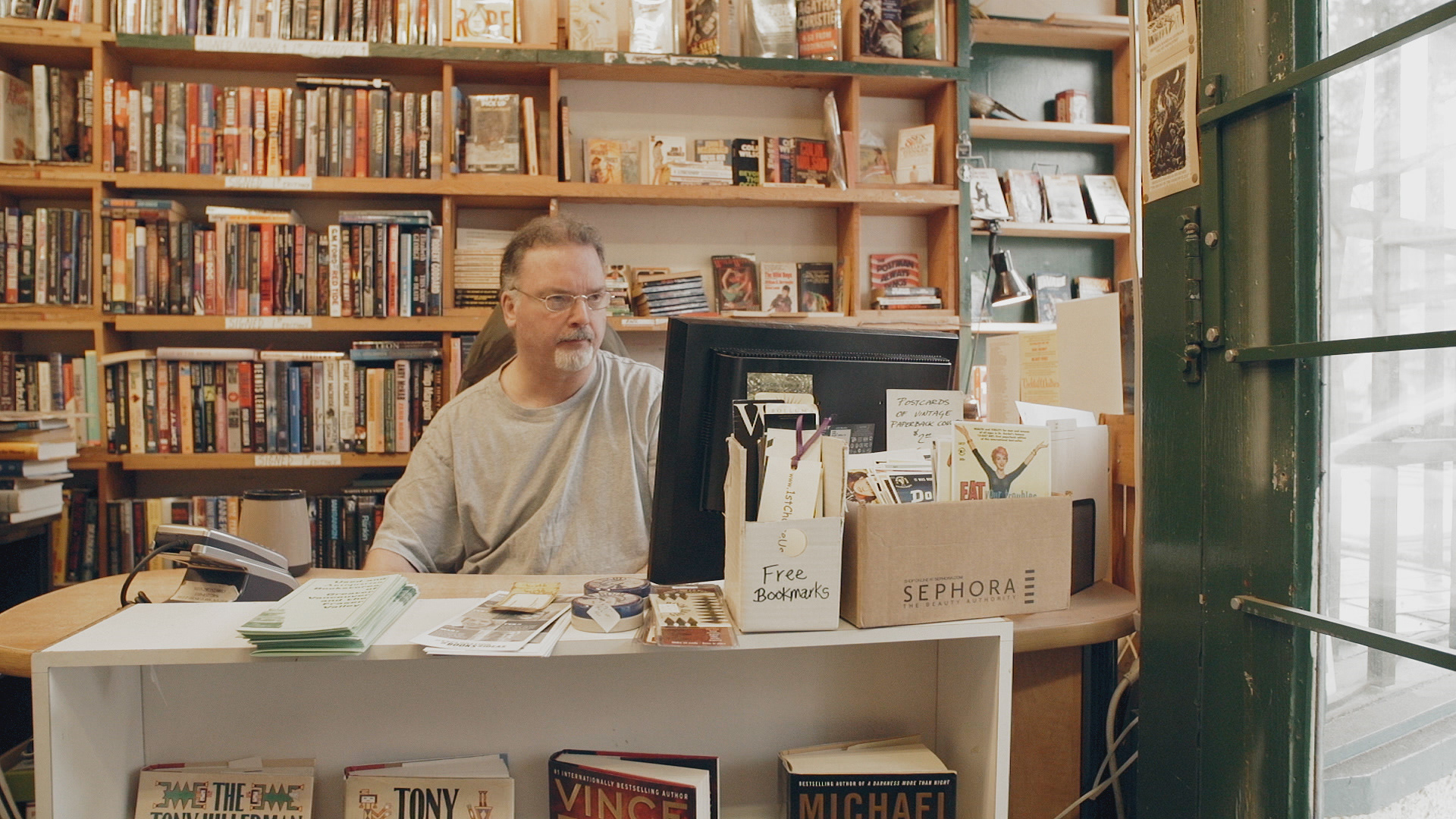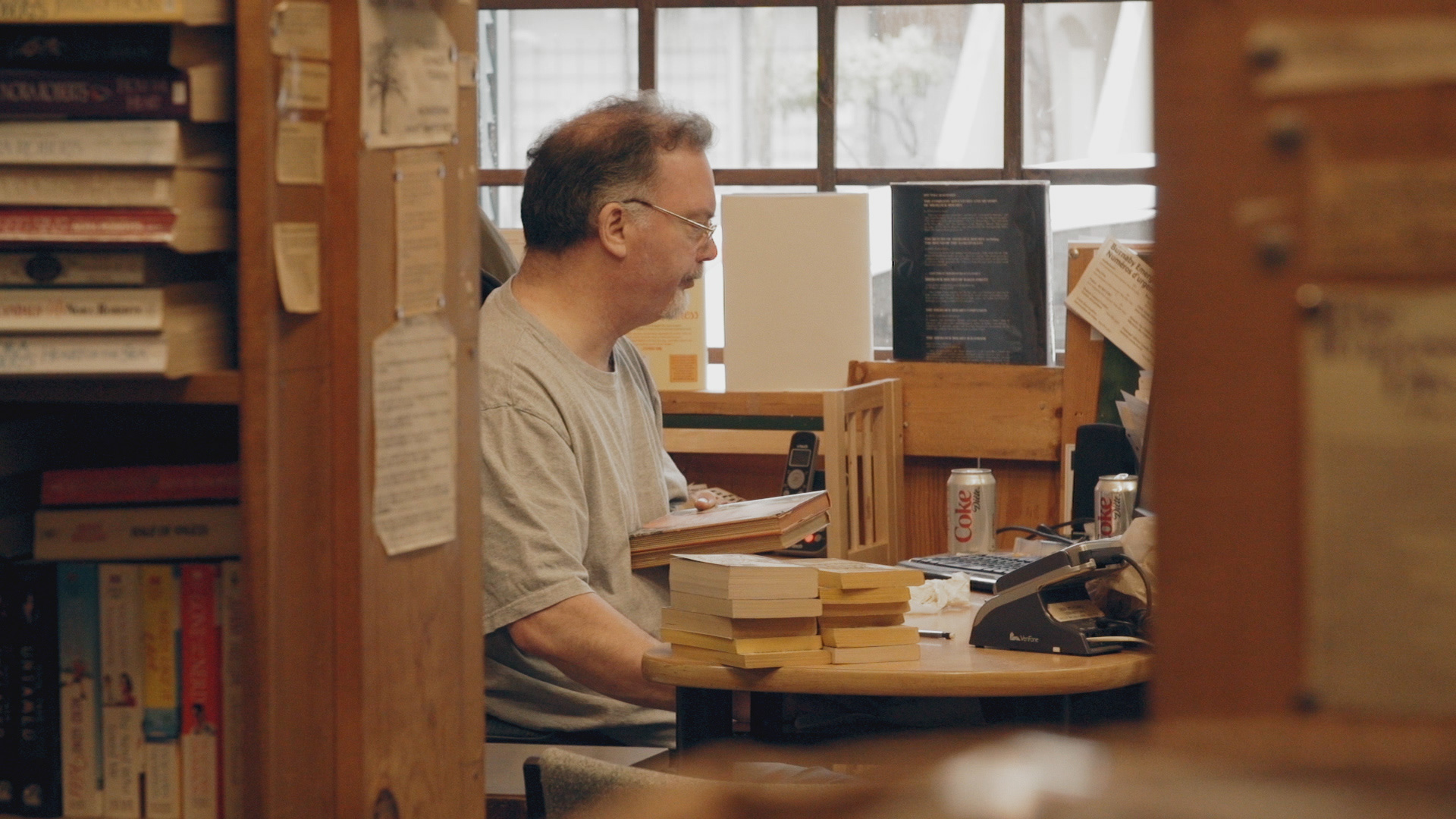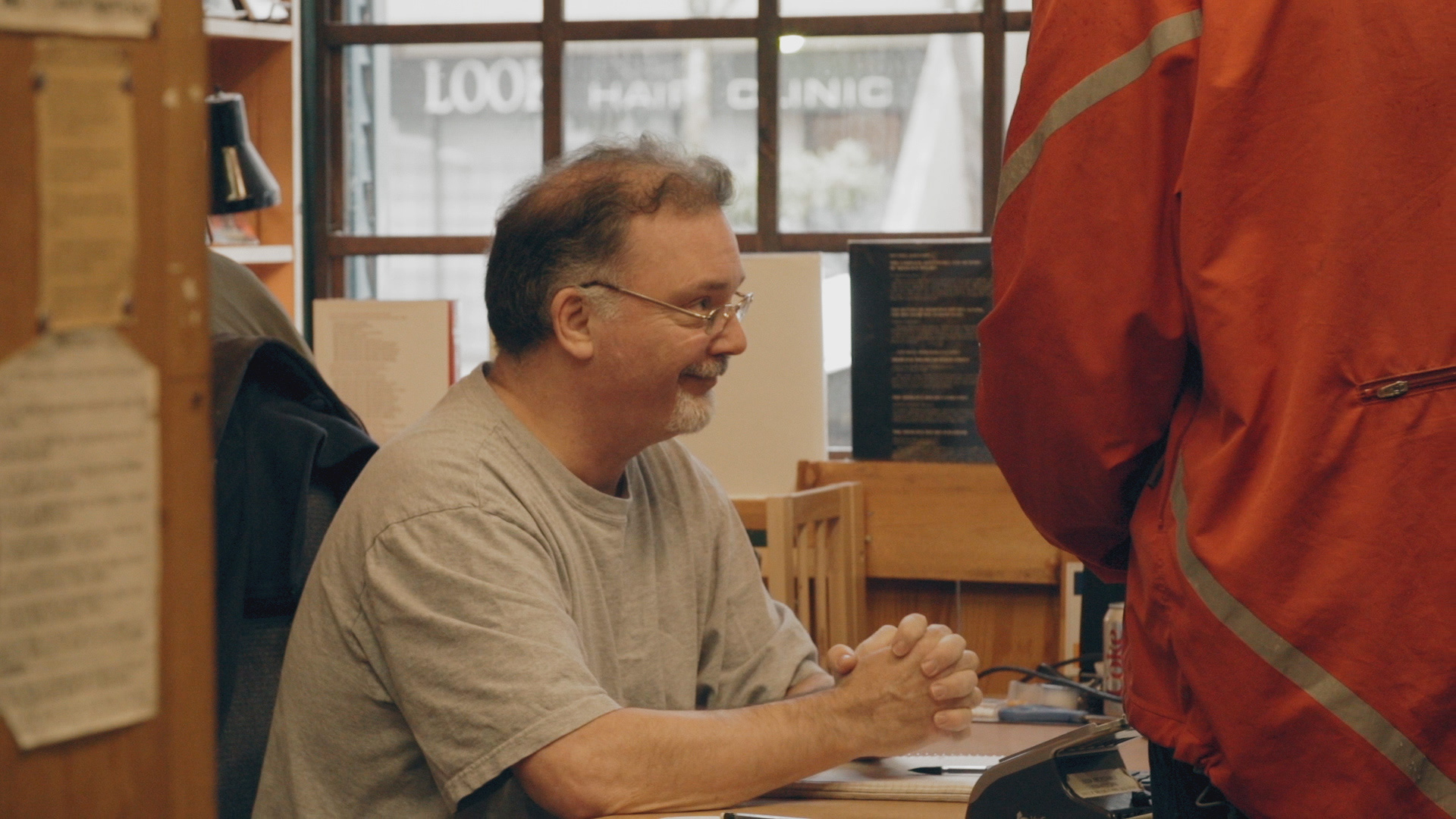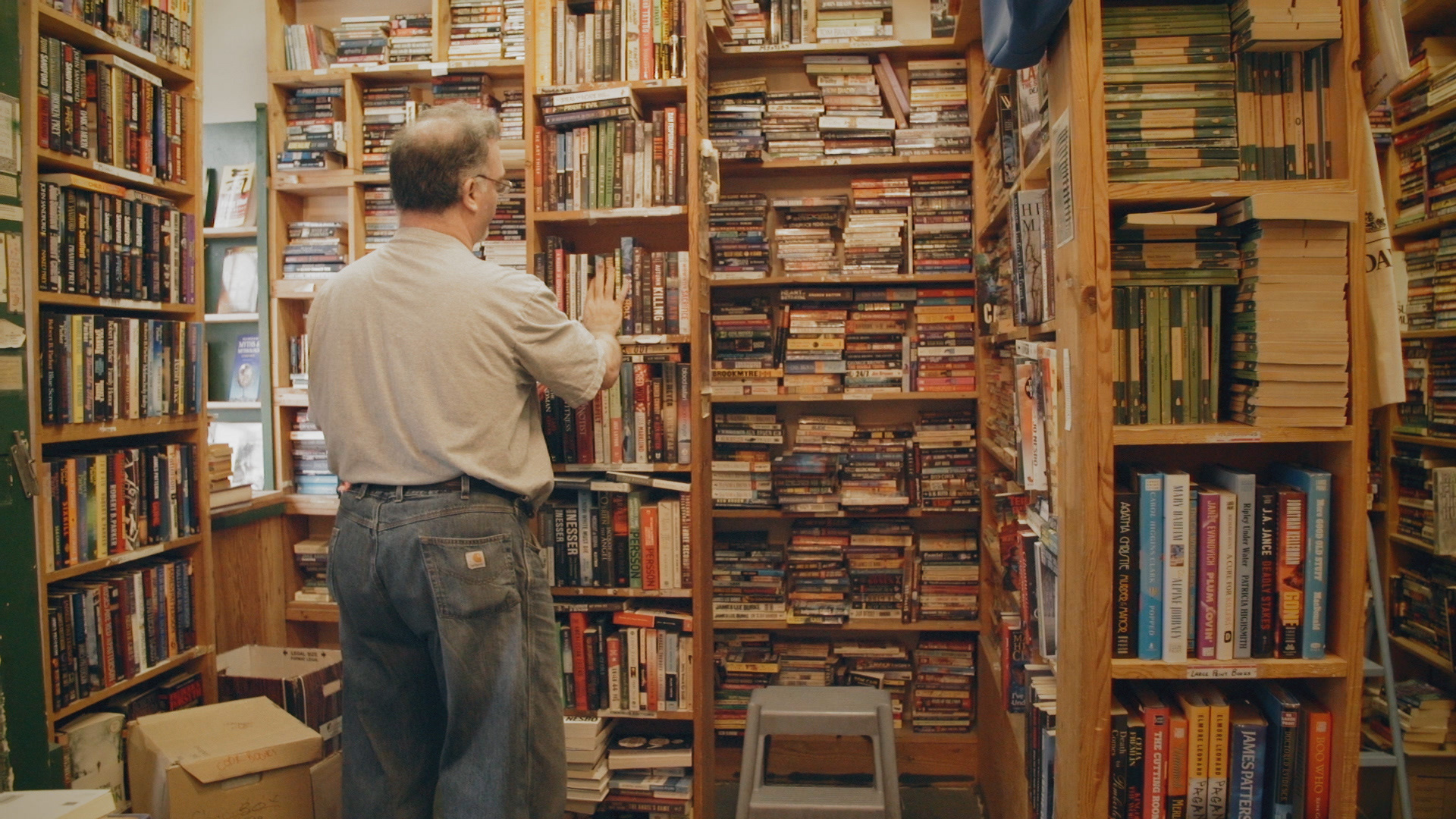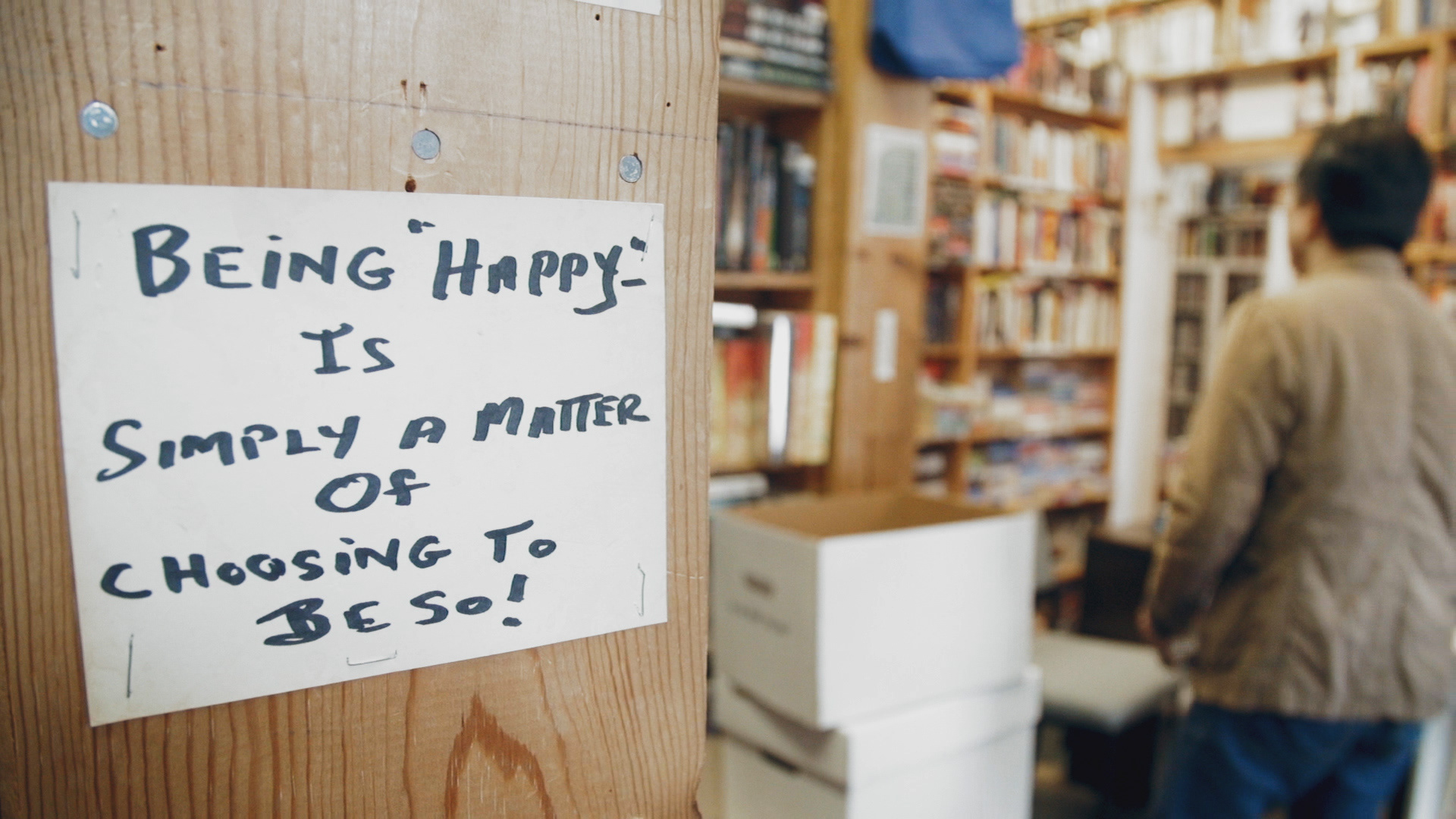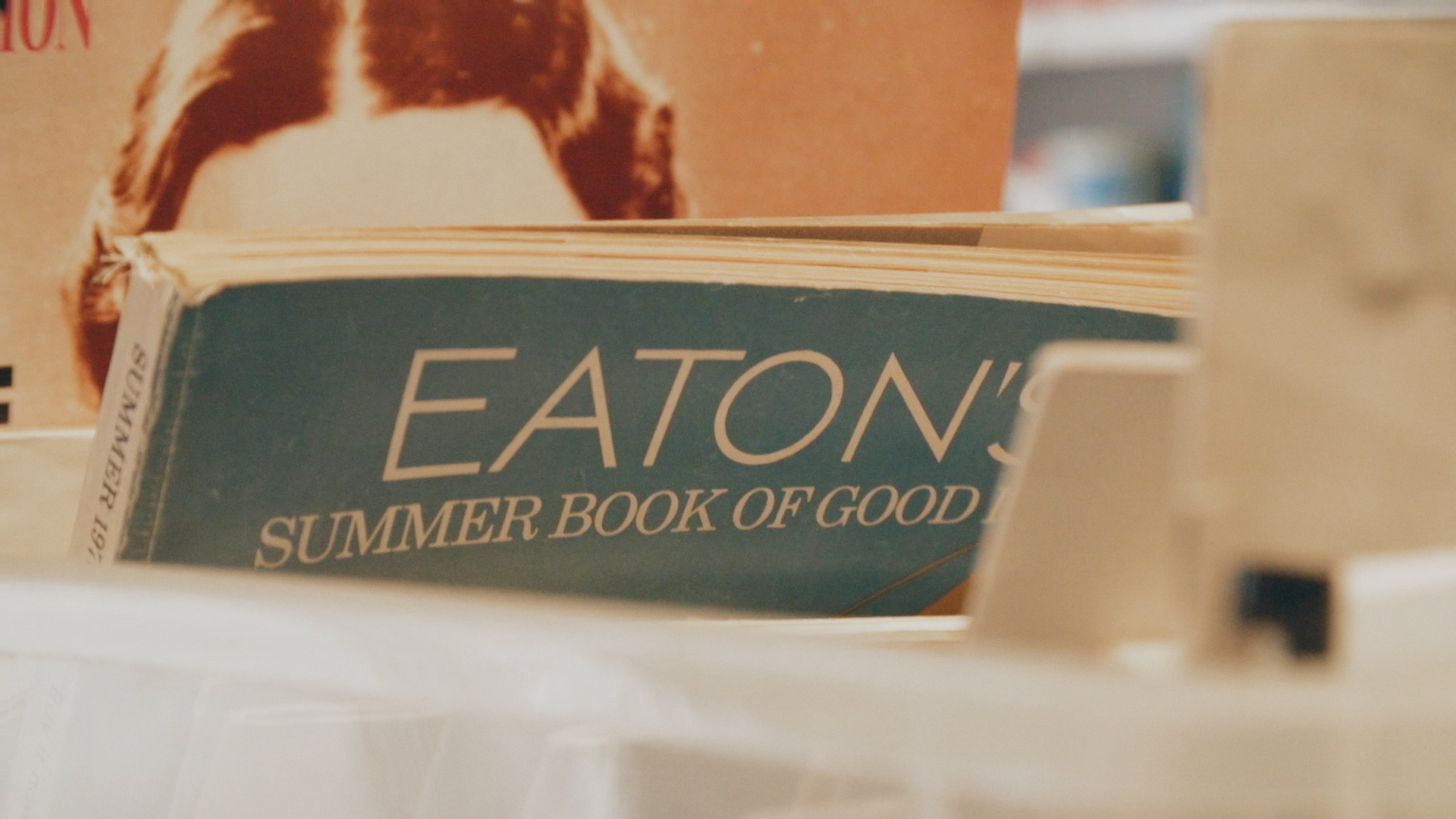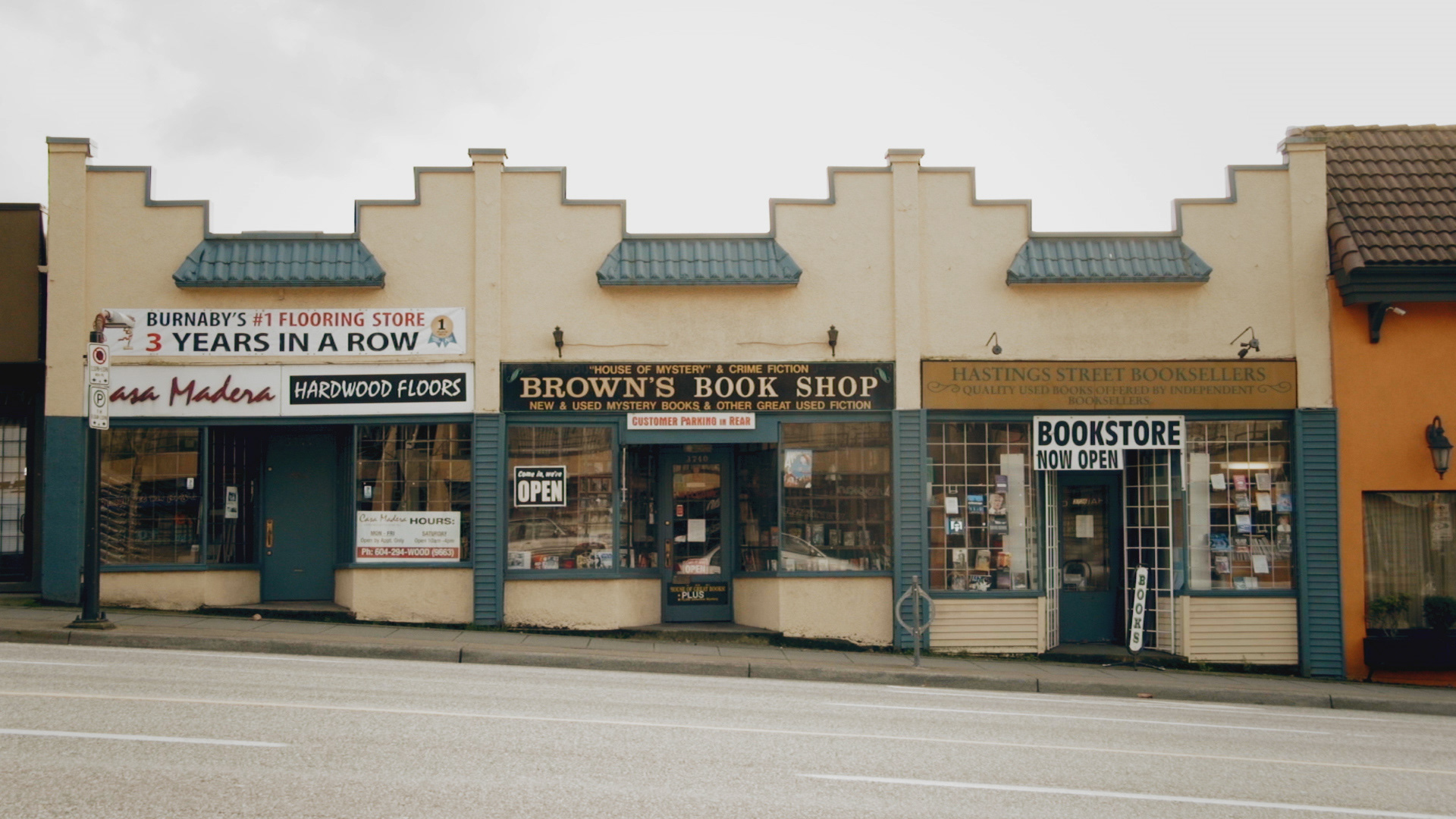 Credits
Created by
TIANLUN JIANG

Interviewee
ROGER BROWN
Additional Editing
NATALIE WATSON
Audio Post
SIAVASH DEZVAREH
Special Thanks
PAUL LOWEY
JASON HUJBER
Music
"Starling" - Padington Bear