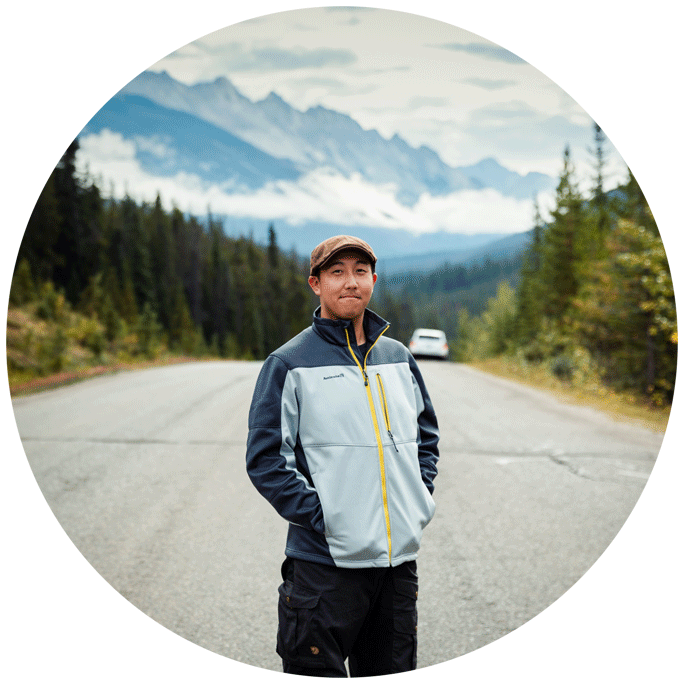 Broadcast Television and Video Production graduate, from British Columbia Institute of Technology (BCIT), has been a photography enthusiast since very young age. Love doing mini-docs during downtime, photograph and story telling.
I am a digital Media professional, with 4+ years of industry experience, in which includes Technical Editing for Shaw TV, Camera operator for local sports, Motion Graphics, VFX and Video editing for Gloo Studios, freelance compositor for Telus Optika series and now a feature film compositor at MPC.
People ask me, am I more creative or technical? I would say 50/50...
If you like my work, give me a shout down below!